WELCOME TO YOUR 
TRANSFORMATIONAL 
JOURNEY WITH SOTODA SAIFI
Welcome to a world of infinite possibilities, where your dreams take flight and your spirit finds its purpose. I'm Sotoda Saifi, a dedicated hypnotherapist and coach, committed to guiding visionary women like you on a transformative journey toward spiritual and professional success.
Are you ready to embrace your calling as a spiritual coach and change lives?
LISTEN TO THE PODCAST
Introducing Sotoda Saifi
Who is Sotoda Saifi?
Illuminating Paths to Empowerment
A beacon of wisdom and empowerment, Sotoda Saifi is a passionate hypnotherapist and coach dedicated to guiding spiritual women towards a purposeful and prosperous career. With a profound understanding of the intricacies of hypnotherapy and coaching, she blends strategic expertise with spiritual insight to help aspiring practitioners unlock their true potential.  
What Drives Her Mission? 
Curiosity drives her to explore the untapped potential within each individual. Sotoda believes in empowering women to transform their innate calling into a thriving, successful career. She envisions a world where the energy of sales, money, clients, business, and branding harmonise with spiritual principles to create a fulfilling professional journey.  
Her Unique Approach 
Sotoda's approach transcends conventional methods. She goes beyond teaching mere strategies, delving into the energetics of key aspects crucial for success. Whether it's mastering relationships, refining sales techniques, or developing an entrepreneurial mindset, Sotoda brings a transformative perspective that illuminates the path to prosperity.  
Premium Private Coaching 
Sotoda offers a personalised coaching experience that goes beyond the ordinary. Through her premium private coaching sessions, she nurtures and guides individuals to align with their true purpose, enabling them to unlock their highest potential and achieve unparalleled success.  
Are you ready to embrace your calling and change lives, starting with your own? Connect with Sotoda Saifi today and step into a world where empowerment meets elegance, purpose meets passion, and transformation becomes a way of life.  Guiding you towards a fulfilling career and a life of purpose, one transformative step at a time.
 ~ Sotoda
"Satoda is authentic, grounded, level-headed, intuitive, confident and living in her higher purpose. She is able to channel information which is not coming from her thoughts and opinions, but from delivering what the person who she is working with needs to hear or receive in that moment."
DR. NIKKI, LONDON
"I cannot express enough how grateful I am for Sotoda to hold this space and how she facilitates the best conditions for an individual to seek their own healing to become empowered. This is the gift that keeps on giving."
KULSOOM, LONDON
Subscribe to our private newsletter for exclusive content, educational emails, and access to the best prices and discounts, shared only with our cherished subscribers.
Join us in this extraordinary journey of transformation.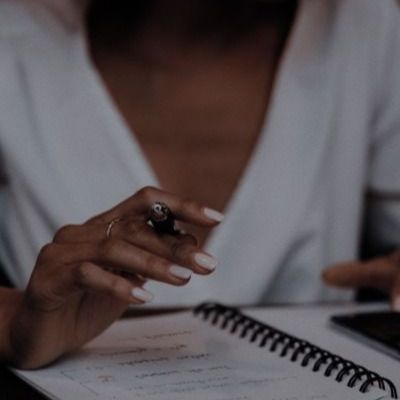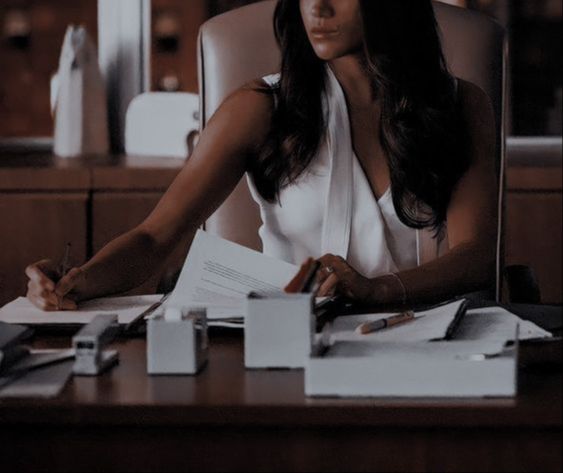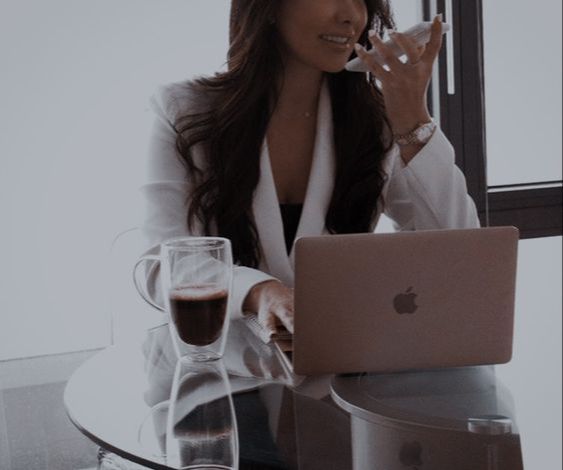 Step into a world of elegance and empowerment with Sotoda Saifi, where your dreams and purpose unite to create a life of meaning and success.
A significant portion of Sotoda Saifi Coaching's revenue will support the Elaha Fund. This fund aims to provide mental health, emotional well-being, confidence, relationships, and business support. Your donations will be instrumental in establishing essential infrastructure and employing dedicated personnel for the successful implementation of the Elaha Fund's initiatives.
LEARN MORE